1100 North Innovations, LLC is an independently owned business started by an engineer and tool maker who enjoys developing products that make life easier.
The business started with an effort to exhaust a portable generator from an out building at a campsite. The owner wanted to have a more permanent set-up out of the weather while maintaining safety. The result sparked design refinement and an eventual listing on eBay. Since day one, the goal has been to provide the highest quality product at a fair price.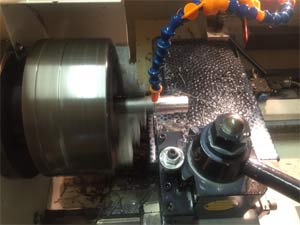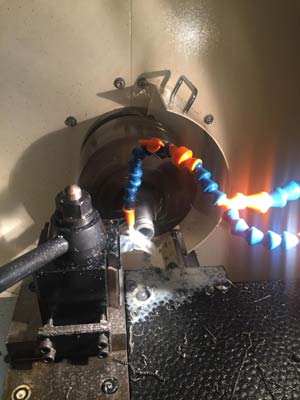 The first exhaust extension was sold in 2013. Since then, several more designs have been introduced. In these short years the business has grown exponentially with exhaust extensions being sold in all 50 states, Puerto Rico, and over 25 countries on 6 continents around the world.
Besides exhaust extensions, 1100 North Innovations, LLC makes and sells magnetic dipsticks and oil change tubes for specific models along with through wall exhaust kits. These products are designed to be the most user friendly, longest lasting on the market.